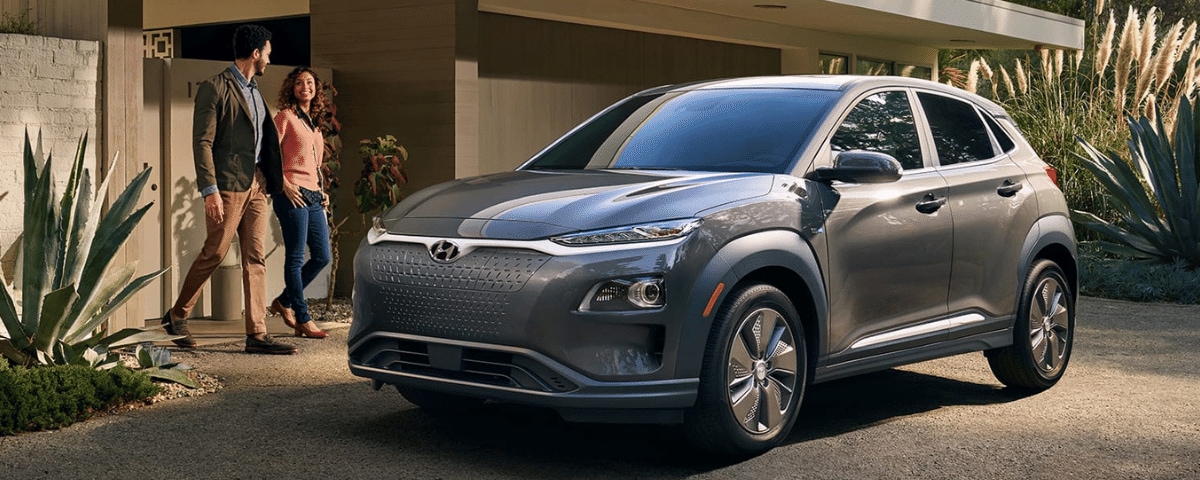 Explore the Latest Hyundai Features and Technology
New Hyundai models offer some of the most exciting features and technology currently available. From connected infotainment services to advanced driver safety tech, these Hyundai features are designed to make your life easier than ever before. Explore some of the latest features below, then be sure to check out our new inventory to find the perfect Hyundai to fit your and your lifestyle.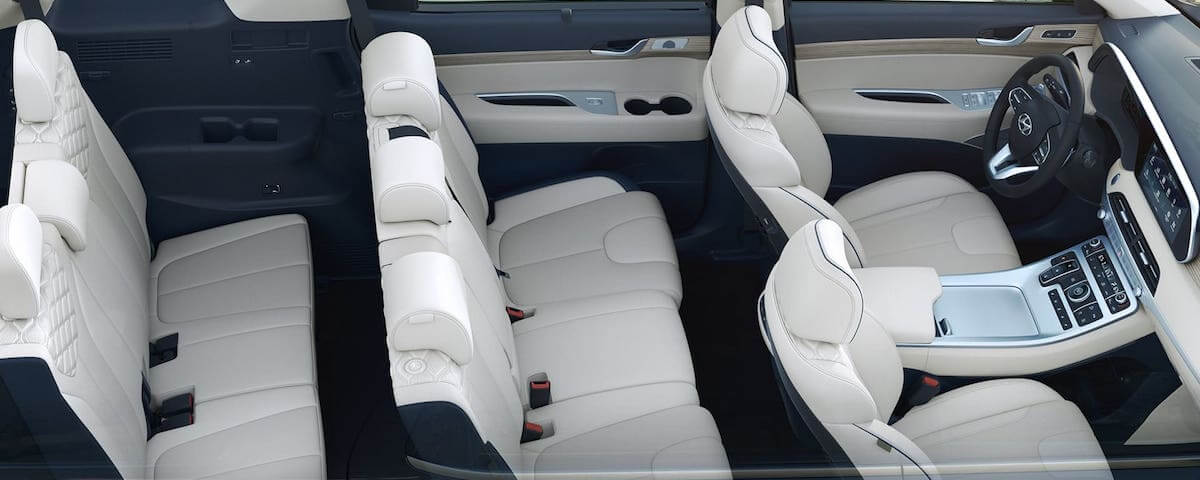 Hyundai 3rd-Row Seating
Third-row seating is one of the best ways to maximize passenger capacity, and has quickly become one of the most popular features for new SUVs. There are currently three new Hyundai SUVs which offer third-row seating, which can carry up to eight passengers comfortably.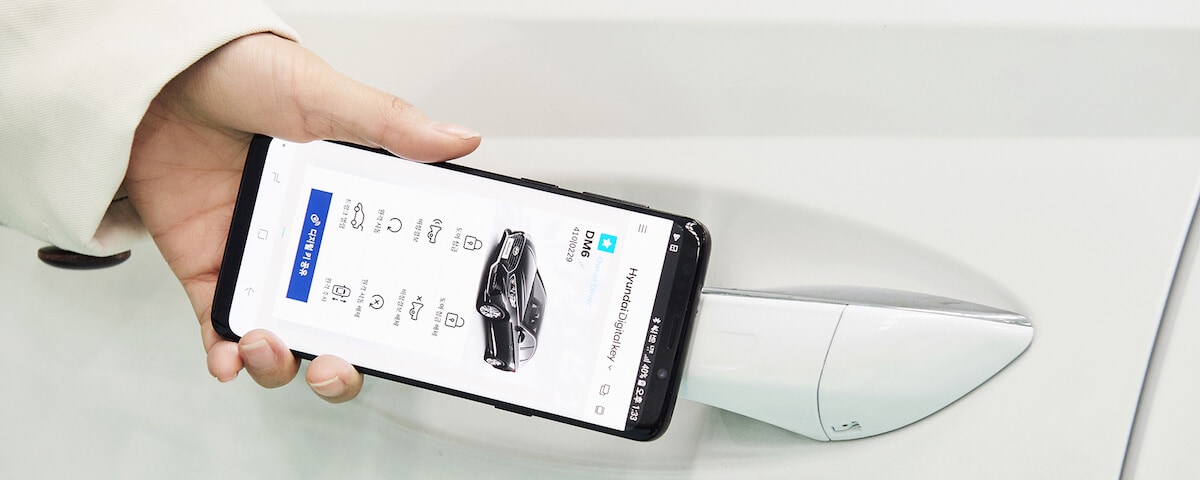 Hyundai Digital Key
The Hyundai Digital Key is a brand-new technology, designed to give complete vehicle access through your mobile device. With remote vehicle access, and an ability to transfer digital "keys", the Hyundai Digital Key is set to be a must-have feature.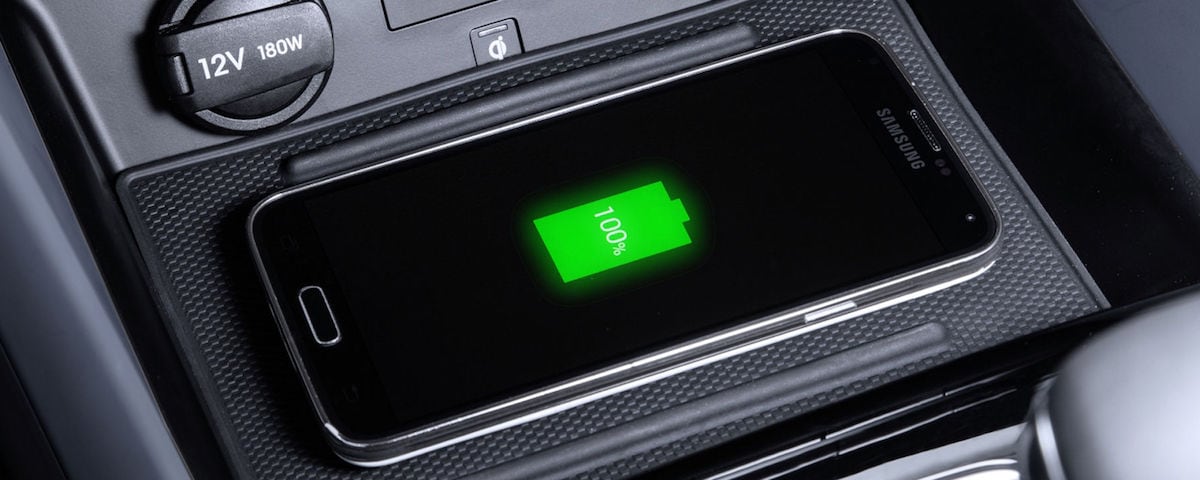 Hyundai Wireless Charging
The available Hyundai Wireless Charging pad can charge your mobile device, with no wires or plugs needed! This system requires no switches or plugs to activate, and works with most modern cell phones with Qi-Charging Certification.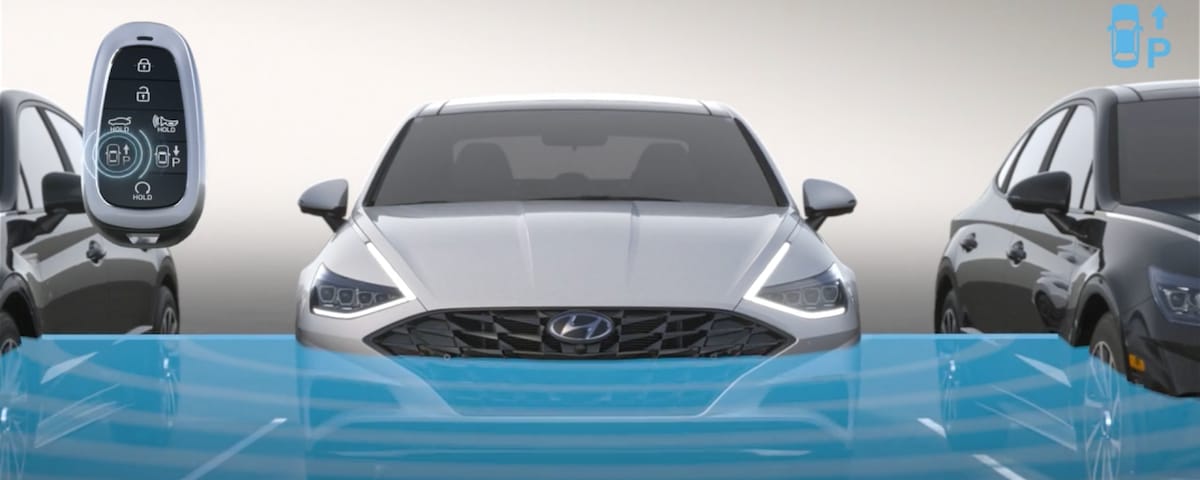 Hyundai Smart Parking Assist
Getting in and out of tight parking spots just got a lot easier! Available as standard on the new 2020 Hyundai Sonata Limited, Remote Smart Parking Assist (RSPA) allows you to pull your Sonata in and out of a parking spot with a button on your key while you are outside your vehicle.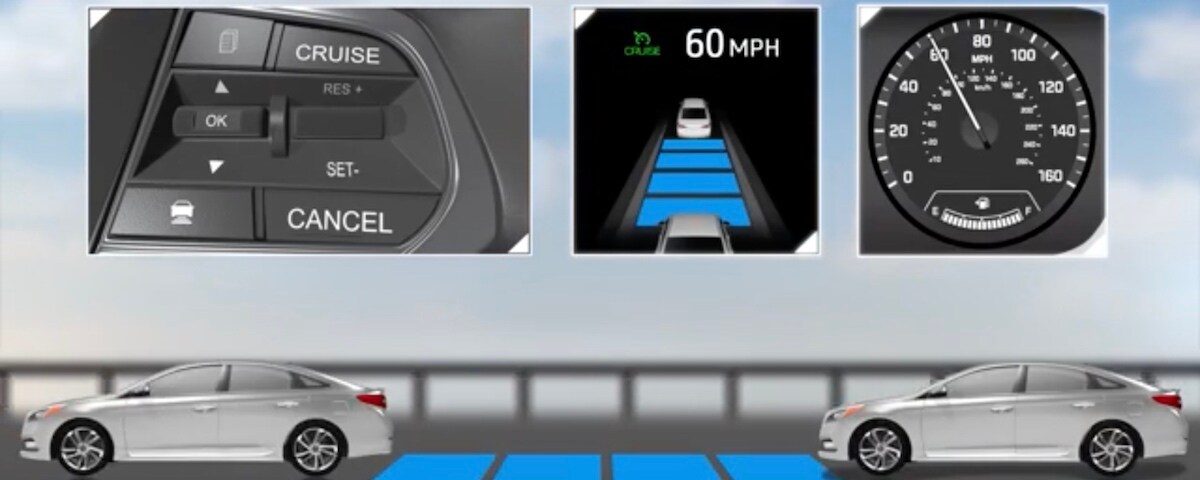 Hyundai Smart Cruise Control
Hyundai Smart Cruise uses high-tech sensors to scan the road surface, detect other cars and trucks in your path, and automatically maintain a safe driving distance between you and the traffic ahead, and can even account for sudden traffic and slowdowns.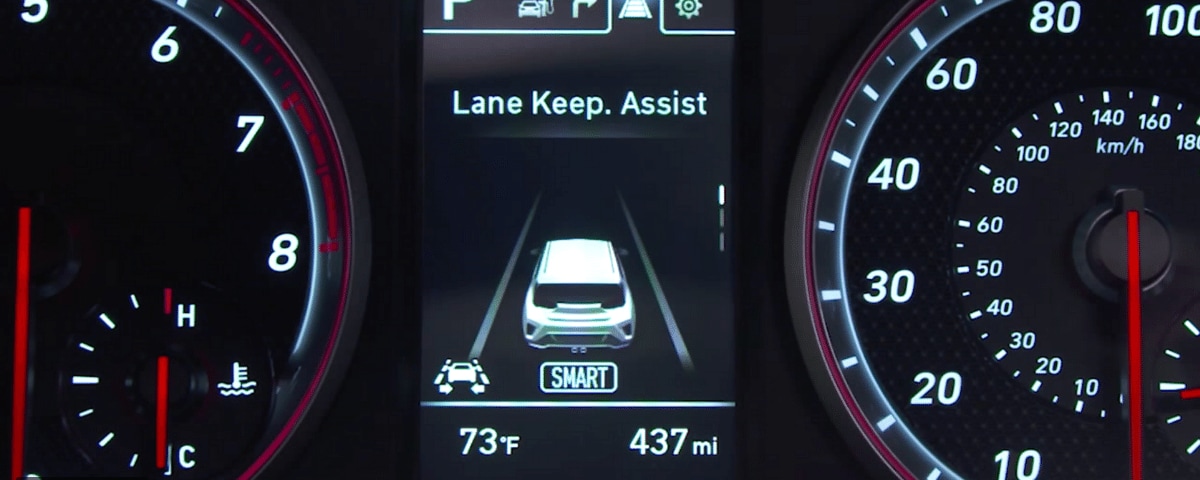 Hyundai Lane Keep Assist
Hyundai Lane Keep Assist helps you stay within your lane should you get distracted and start to swerve. This intelligent system uses a high-tech sensor in the windshield to scan the road ahead, constantly monitoring the lane markers both left and right of the vehicle.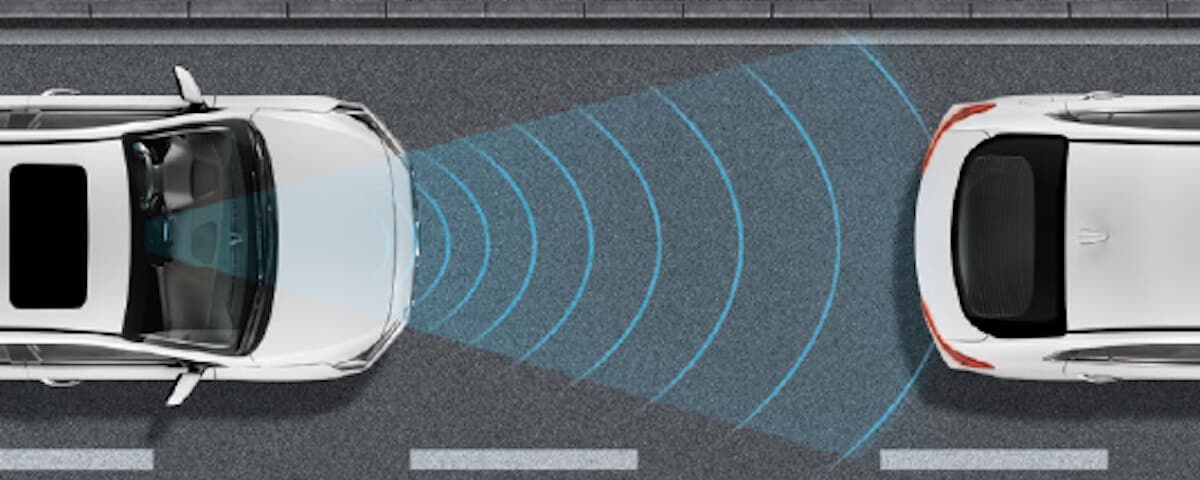 Hyundai Forward Collision-Avoidance
Hyundai Forward Collision-Avoidance is an advanced system designed to outright prevent or to reduce the effects of a forward collision. By using a high-resolution camera to scan the road, the system will alert drivers and if needed apply the brakes automatically to avoid a collision.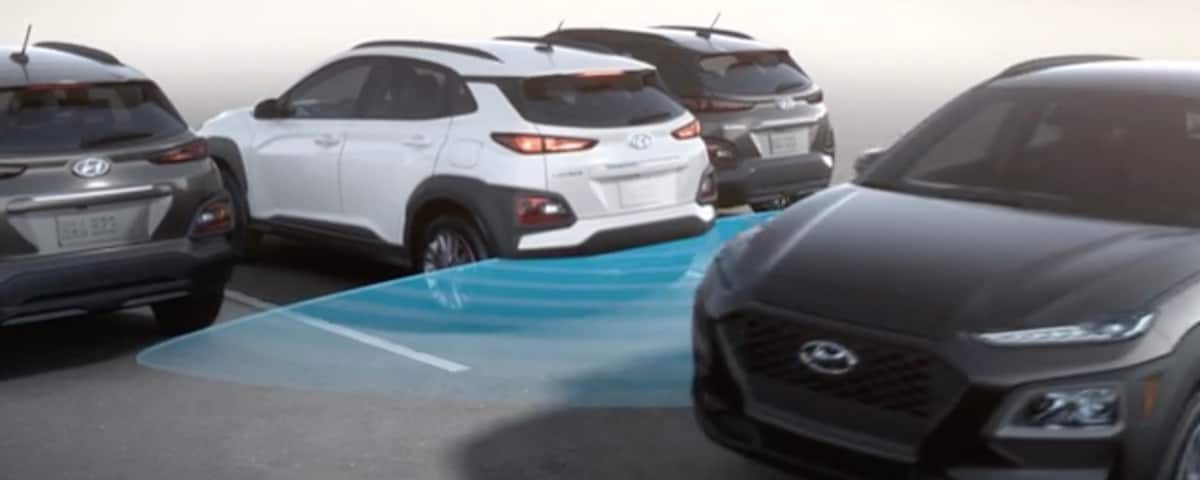 Hyundai Rear Cross-Traffic Collision-Avoidance
Hyundai Rear Cross-Traffic Collision-Avoidance is a high-tech safety system that can detect oncoming vehicles when reversing. By using sensors mounted at the rear of the vehicle, this system helps avoid and prevent rear collisions when backing up, even in low visibility.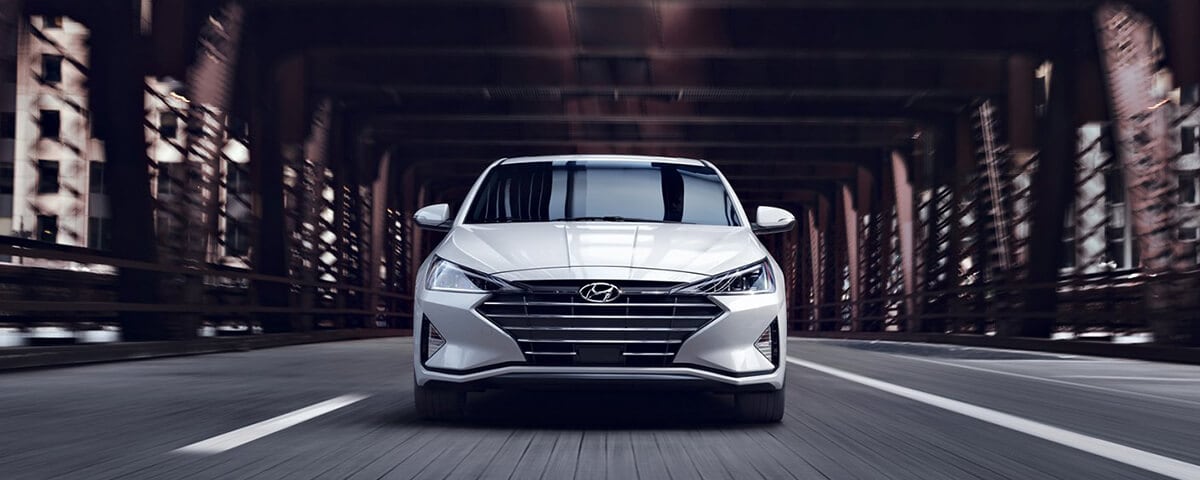 Hyundai Blind-Spot Collision-Avoidance Assist
Hyundai Blind-Spot Collision-Avoidance Assist uses an array of sensors in the rear bumper to track vehicles in close proximity. When moving forward on the freeway, these sensors will identify and alert you of vehicles traveling in your blind spots.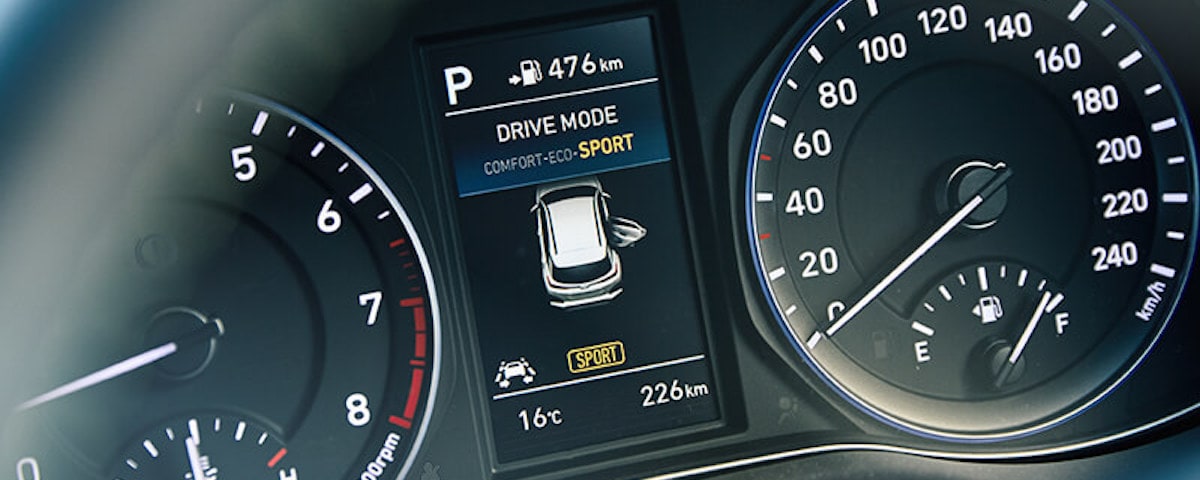 Hyundai Drive Mode
Hyundai Drive Mode is a quick and easy way to change the driving style of your Hyundai. With settings for Normal, Eco, and Sport, you can use Hyundai Drive Mode to instantly adjust the driving dynamics and feel of your Hyundai, all on the go.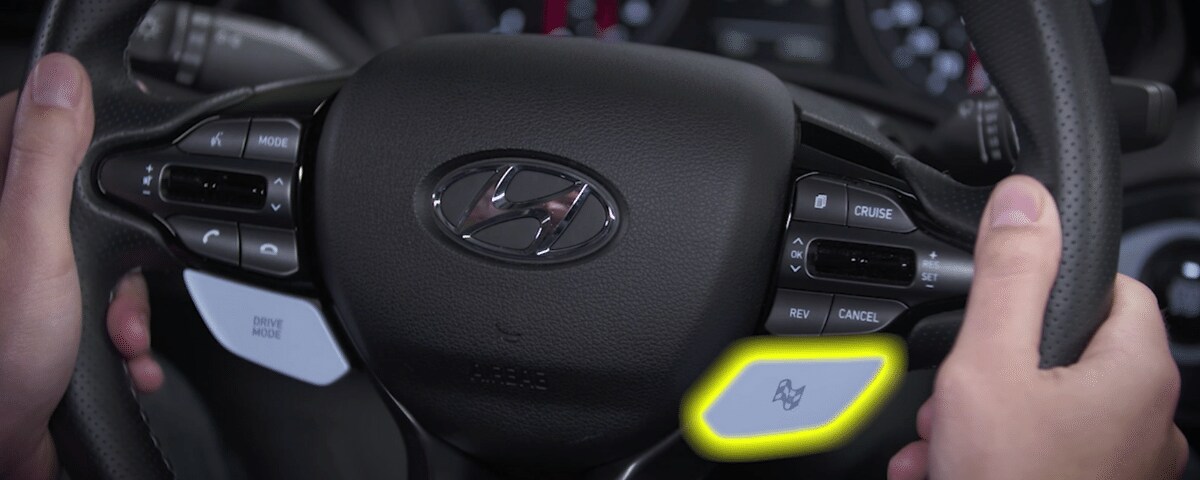 Hyundai N Mode
Hyundai N Mode is a dynamic drive mode, bringing the performance of motorsports to everyday driving. Named after Namyang, the global center for Hyundai R&D, and inspired by the Nürburgring, N Mode was created for driving enthusiasts.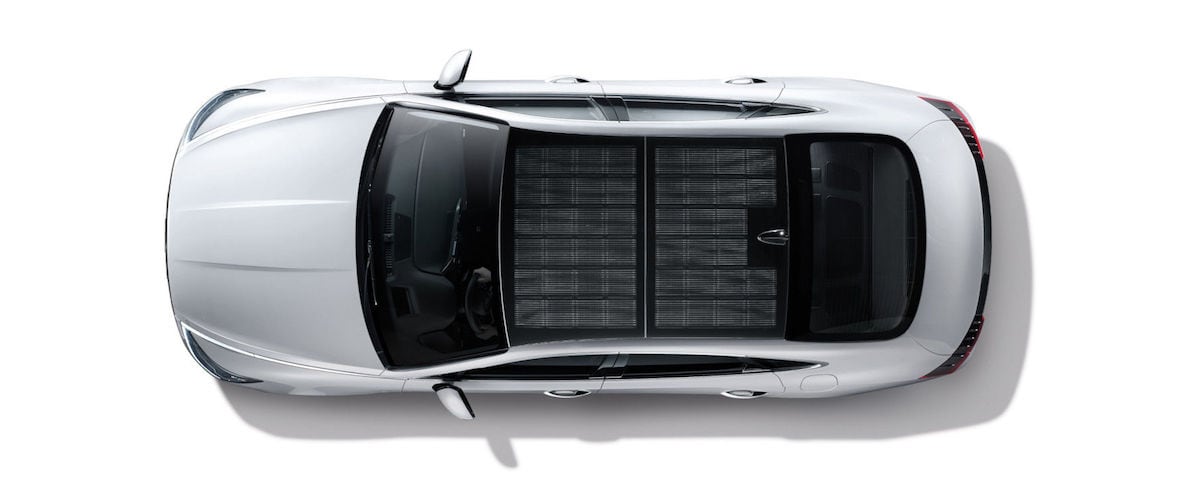 Hyundai Solar Roof
The Hyundai Solar Roof is an exciting new technology designed to passively charge a vehicle's battery both while driving and when parked. By harnessing the sun's free energy throughout the day, the Hyundai Solar Roof can increase vehicle range and reduce carbon emissions.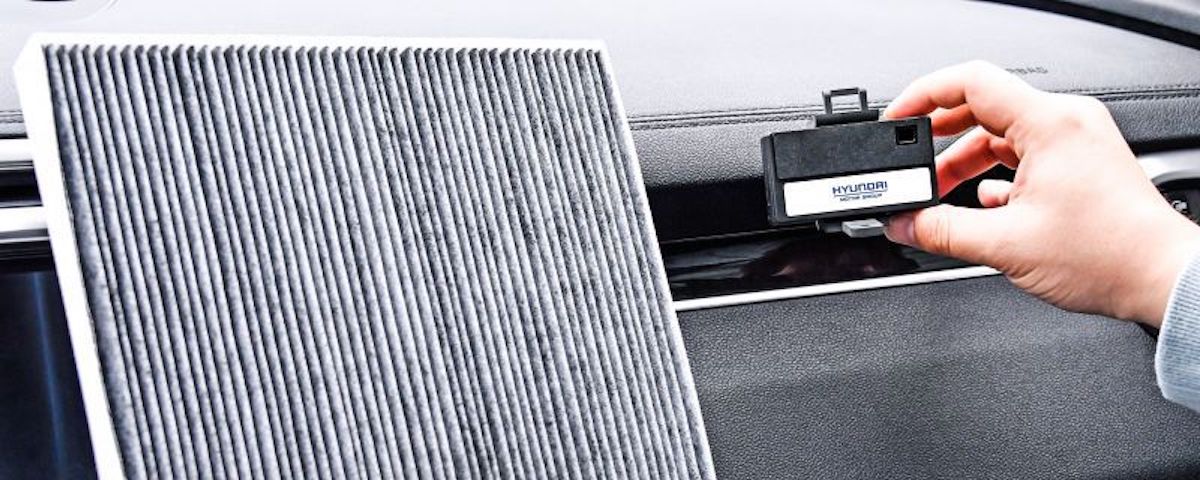 Hyundai Smart Air Purification
The Smart Air Purification System combines in-car filtration with an active monitoring system that continually checks air quality. The system uses laser-based sensors to check for fine particles in the air entering the cabin and then catches them using advanced filters designed to remove 99% of airborne particulates.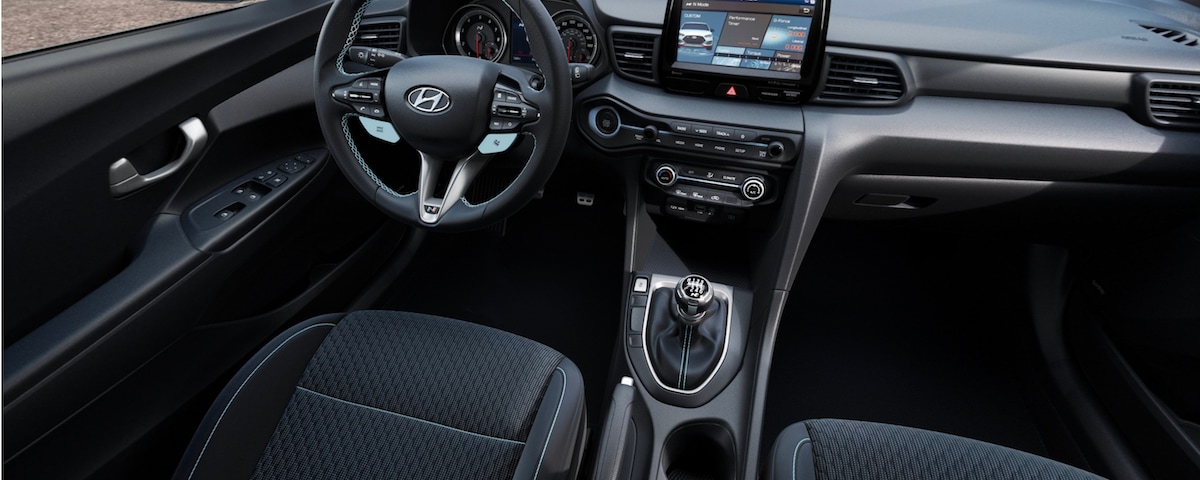 Hyundai Manual Transmission Cars
For many sports car enthusiasts, a stick shift and clutch pedal are the only way to drive. However in recent years, fewer and fewer automakers are including a manual option in their lineup. Hyundai though still offers four new models with a manual transmission.