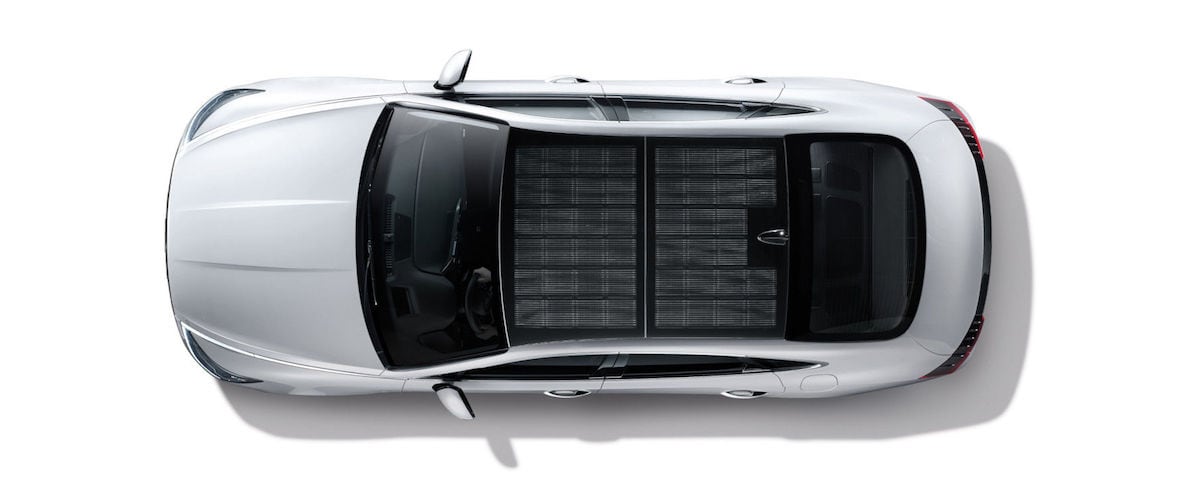 What Is the Hyundai Solar Roof?
The Hyundai Solar Roof is an exciting new technology designed to passively charge a vehicle's battery both while driving and when parked. By harnessing the sun's free energy throughout the day, the Hyundai Solar Roof can increase vehicle range and reduce carbon emissions.
Parking lots and driveways are where our cars and SUVs spend most of their time throughout the day. Whether at the office or at home, our vehicles are constantly exposed to sunlight, much of which is reflected off the shiny paint or absorbed into the cabin. For years solar vehicle technology went unnoticed, but in this age of hybrid and electric vehicles, the technology has seen new interest. Hyundai has since developed a high-efficiency solar panel array into the roof of the upcoming 2020 Hyundai Sonata Hybrid. By harnessing the sun's natural free energy, the new Sonata Hybrid can passively charge it's battery - for free!. Whether you are parked outside or committing to the office, the Hyundai Solar Roof can generate free electricity when exposed to sunlight.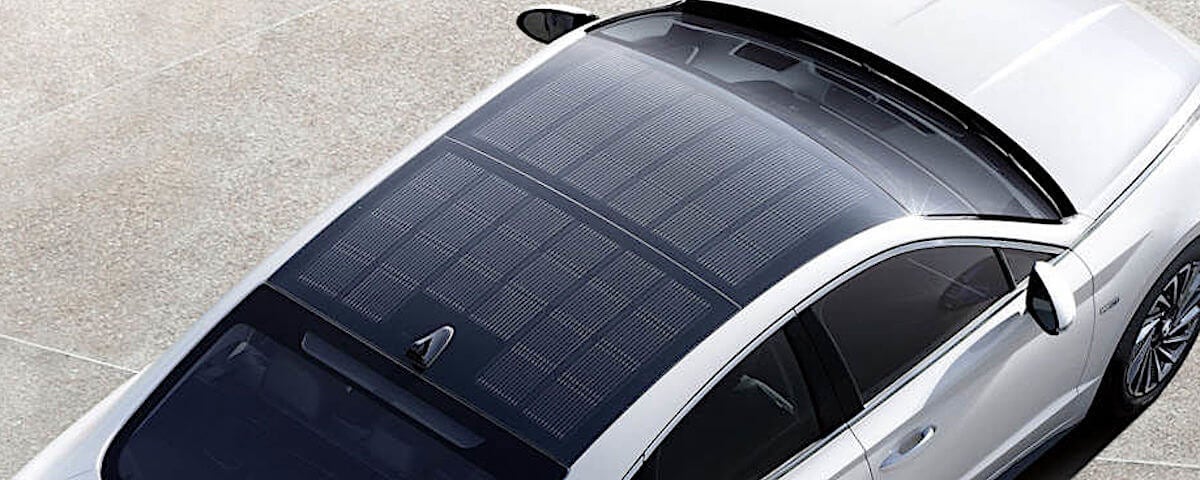 How the Hyundai Solar Roof Works
Solar panels, also known as photovoltaic solar panels, take the sun's free energy and convert it to usable electricity. By using individual photovoltaic cells made of silicon, these panels can easily be shaped and formed into large panels, like the roof of a car. When equipped to a vehicle with a large battery, the energy benefits can really add up. The 2020 Hyundai Sonata Hybrid with the Solar Roof can charge up 60 percent of it's battery per day, and can even charge while driving. With enough sunlight, the Hyundai Solar Roof can add up to 800 miles of range annually.
New Hyundai Vehicles With Solar Roof
The Hyundai Solar Roof is one of the most cutting-edge technologies from Hyundai, and will soon be available on the all-new 2020 Hyundai Sonata Hybrid, arriving in showrooms later this year. The Hyundai Solar Roof will also be rolled out to more Hyundai cars and SUVs in the coming years. For more information about the Hyundai Solar Roof system, or the upcoming 2020 Hyundai Sonata Hybrid, feel free to contact us at 770-674-6079 to speak with one of our friendly and knowledgeable teammates. While you're here, be sure to explore our complete inventory of new Hyundai cars and SUVs for sale at our showroom in Buford.