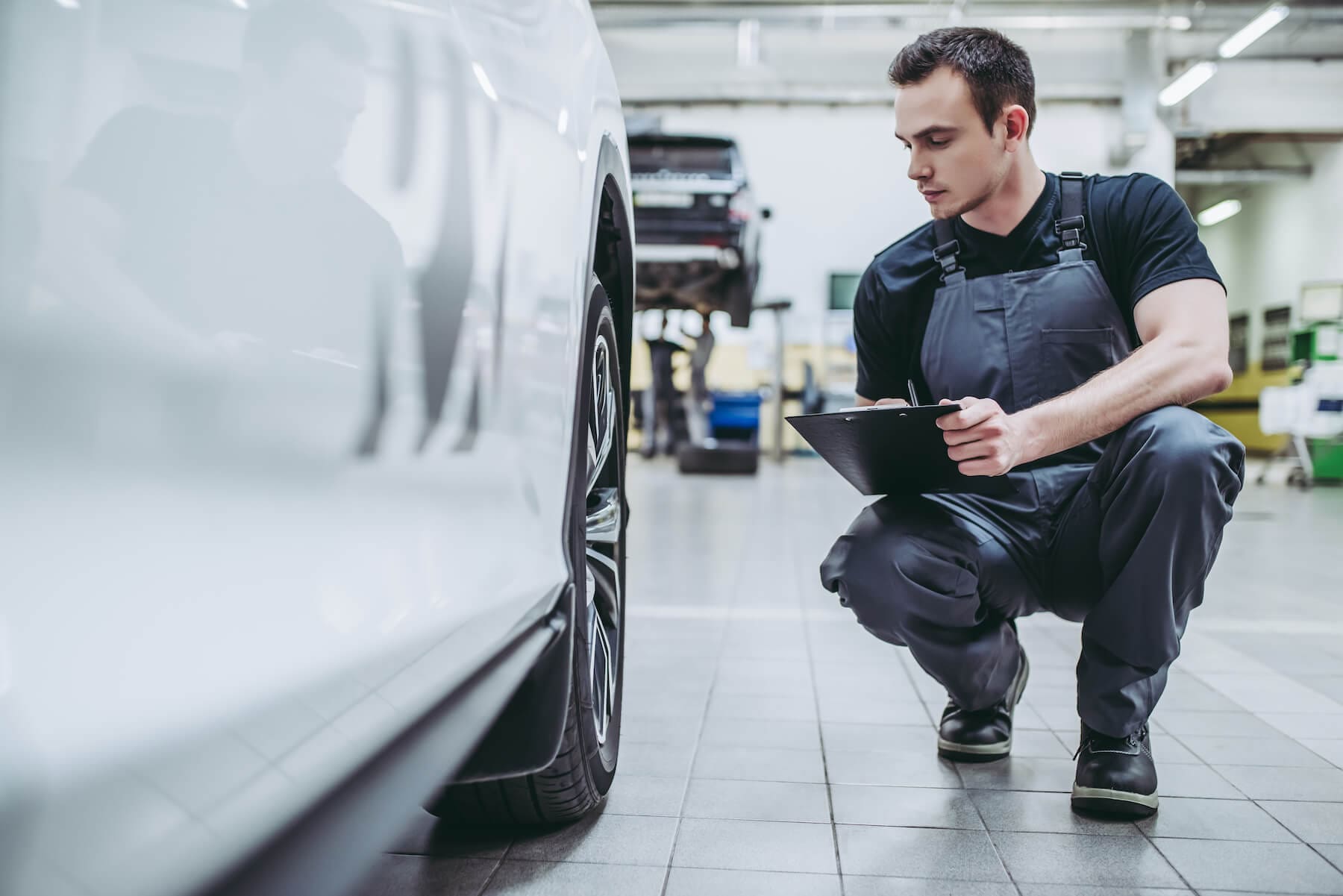 Buying a car can be an overwhelming experience and when purchasing a used car, there are many more things to be considered. Getting a pre-purchase inspection (PPI) can make the process a lot simpler and ensures you are buying a car that is right for you.
What is a Pre-Purchase Inspection (PPI)?
A pre-purchase inspection (PPI) is generally done by a certified mechanic who is knowledgeable in the make amd model of the car being inspected. It is recommended that the inspection is done by an independent party with no affiliation with the seller and buyer. The inspection includes a detailed assessment of the cosmetic, mechanical and safety condition of the car. This is to protect the buyer as the inspection is intended to reval any existing conditions and maintenance shortcomings that maybe become potenetial safety of financial issues for the buyer in the future.
When Should You Get a Pre-Purchase Inspection?
You should consider getting a pre-purchase inspection if the vehicle is not a Certified Pre-Owned (CPO) vehicle or does not come with warranty. It is especially important to get an inspection if the vehicle is not being sold locally. If the vehicle does not come with a warranty, the buyer will assume all risk if there are major issues that arise after the purchase. So it is important to find uncover these issues before a purchase agreement is made.
If the vehicle is in another state (or country is some cases), the buyer cannot perform a test drive. In this case, the mechanic assigned for the inspection can provide the buyer with some added security during a long-distance transaction.
What Sould Be Inspected?
There isn't an industry standard for the inspection and in general, the inspection should cover the following:
Tires
Frame
Suspension
Glass
Lights
Brakes
Radiator
Hoses
Belts
Fluids
Battery
Body condition
Exterior surface
The inspection usually includes a test drive over a route that has hills, bumps and potholes that may reveal suspension problems and uncover engine performance issues. The mechanic will also scan the cars various computers for trouble codes.
Buford Pre-Purchase Car Inspection
AutoNation Hyundai Mall of Georgia offers pre-purchase inspections for any make and model. Our mechanics specialize in Hyundai vehicles, but are happy to perform an inspection of any car, truck, or SUV. Our Service Center is both easy to find and serves as a great trusted third-party. Additionally, if the vehicle in question ends up needing repairs like a wheel alignment or transmission service, our facility can easily handle it saving you time and money. Give us a call today to schedule a pre-purchase inspection!